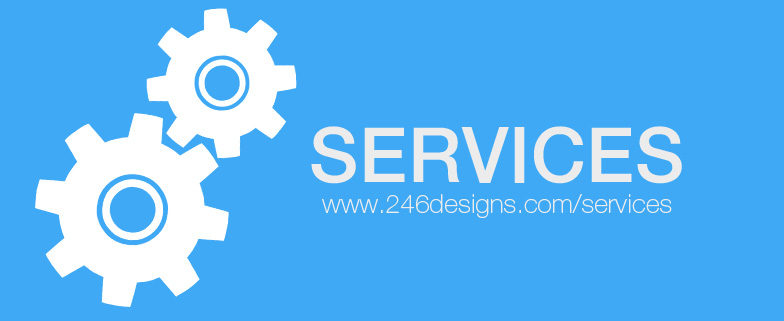 We have now added a variety of new services to serve you better! One of the most requested service was Social Media Management. We have received many request because of how we manage our Facebook page and we have finally made it available. However Social Media Management is such a diverse and technical service we had to basically create a new department to effectively manage pages. This new service is now branded under the name 246 Designs: Social Media Marketing. On the website we have displayed some of our stats so you can have idea of how effective our Social Media campaigns can be.
We have now also partnered with Inktech and now have re-manufactured ink available for sale. We also buy your empty cartridges so please stop throwing away money!
We also have other new exciting services such as Branded video and Document editing. For a full range of our services head on over to www.246designs.com/services.
https://www.246designs.com/wp-content/uploads/blog-new-services.jpg
321
784
246 Designs Inc.
https://www.246designs.com/wp-content/uploads/246-designs-logo.png
246 Designs Inc.
2016-04-19 20:19:35
2017-02-14 20:56:56
New Services